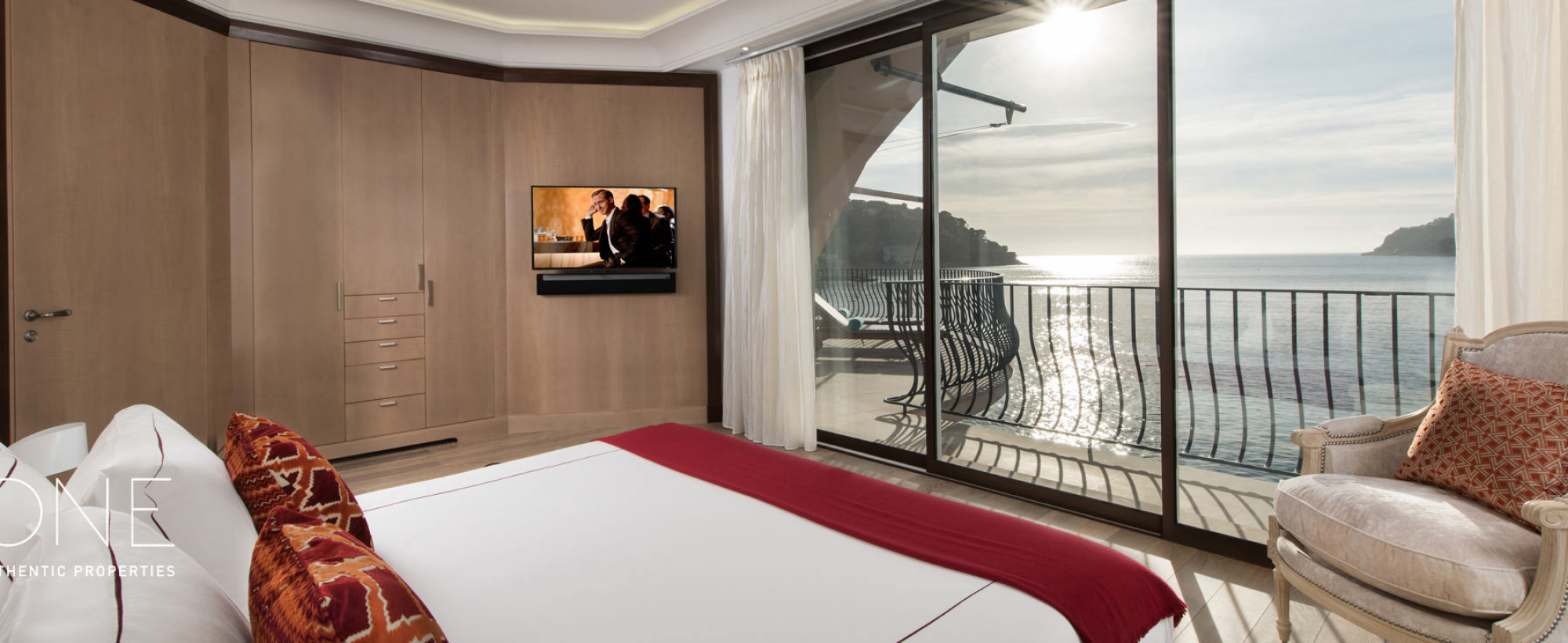 About Us
ONE Hotel Privé are inventors, creators and owners of exquisite luxury properties, available for long or short-term hire, in the most sought-after areas of France.
From the first vision to the final touch, each one of our stunning properties have been exclusively designed and meticulously crafted by our own team of highly renowned architects, interior designers, builders and craftsmen. We have ultimate control of the standard, quality and finish of the properties so that every element has been carefully considered and perfected.
Each stay is individually crafted and can include specialist chefs, butlers, chauffeured limousines, extra security, spa treatments, yoga classes, children's entertainment, helicopter transfers or luxury yacht hire, we will ensure that your needs are met seamlessly and sensitively. You will have at your service a professional team of world class hoteliers working exclusively for you and available 24 hours a day. Your comfort, enjoyment and safety are paramount.
Whether you seek adventure or solitude, indulgence or life's simple pleasures, we are here to craft the perfect luxury retreat for you, your family, your friends, your business partners.
Welcome to ONE Hotel Privé.
The attention to detail was first class. The food, preparation and service were of a very high standard.
Guests at Bayview
We were extremely happy and loved everything. Thank you and all your team for such professionalism.
Guests at Villa Mas de la Rube
Your staff were incredibly kind, helpful and at the same time very discreet." "Staying with you at Bayview was the icing on the cake
Guests at Bayview
One of the best parts was the service and staff. You have a superb manager, a kind and top class butler and a fantastic chef. Bayview is an unforgettable place.
Guests at Bayview
Our clients couldn't fault the property or its staff which is very rarely the case. Please send our compliments to the whole team.
Guests at Bayview